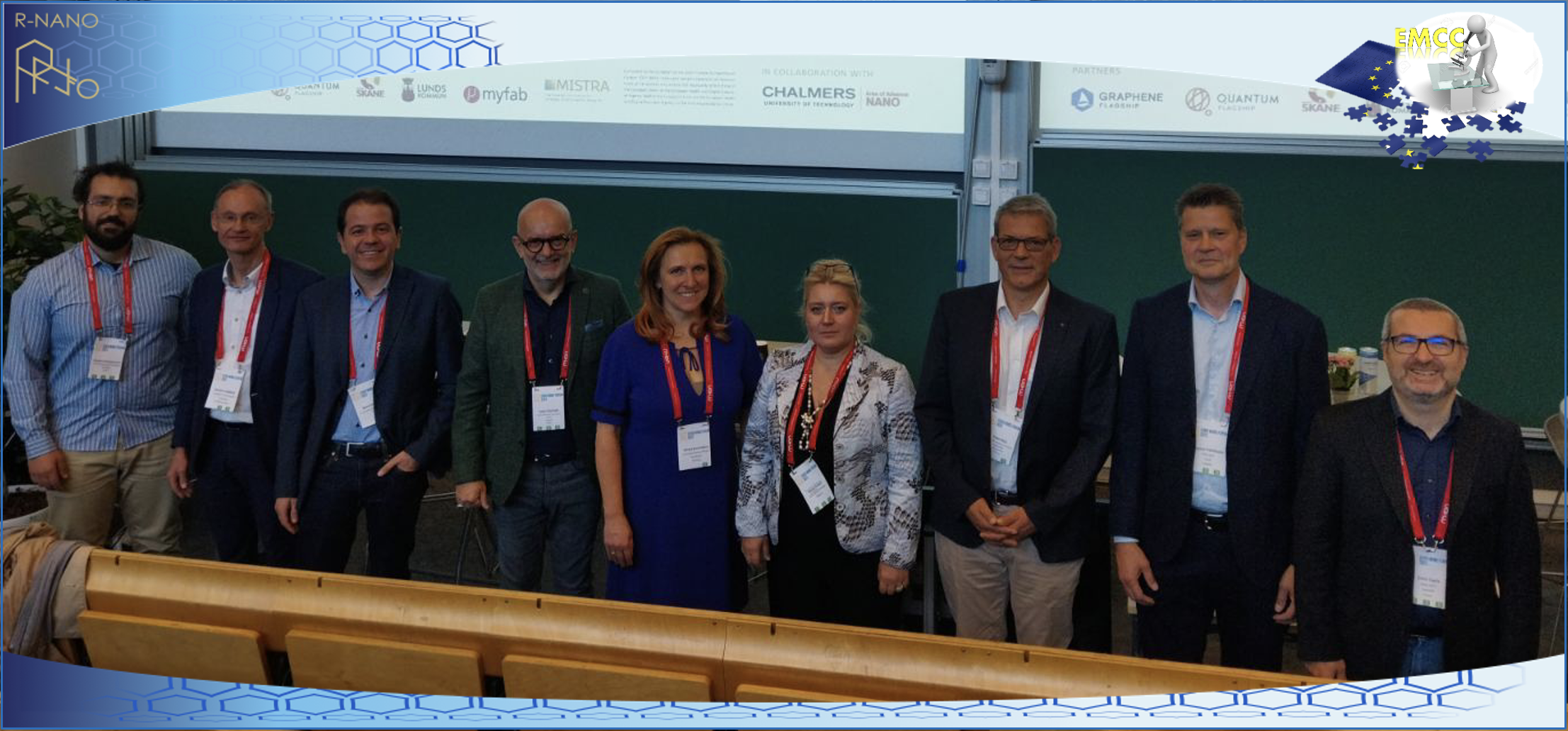 EMCC at the EuroNanoForum 2023
The European Materials Characterisation Council (EMCC) organised successfully the session "Advanced materials characterisation: Digitalisation and Materials Innovation Markets on the spot" featuring Alfa Laval at the EuroNanoForum 2023 on June 13th, in Lund, Sweden.
Professor Costas Charitidis, a valued member of the EMCC Board and the Organising Committee, led the discussions on roadmapping.
During the session, the strategic role of characterisation and digitalisation within the broader framework of AMI2030 was highlighted, as well as the EMCC's approach to address fragmentation and coordinate the integration of communities and capabilities in materials characterisation, modelling, digitalisation, and manufacturing.
Furthermore, discussions on the new EMCC roadmap aim to support the industry in addressing characterisation needs and challenges, with the necessary collaboration framework between EMCC and EMMC were needed to address multidisciplinary needs in integrated modelling and characterisation, and materials digitalisation.