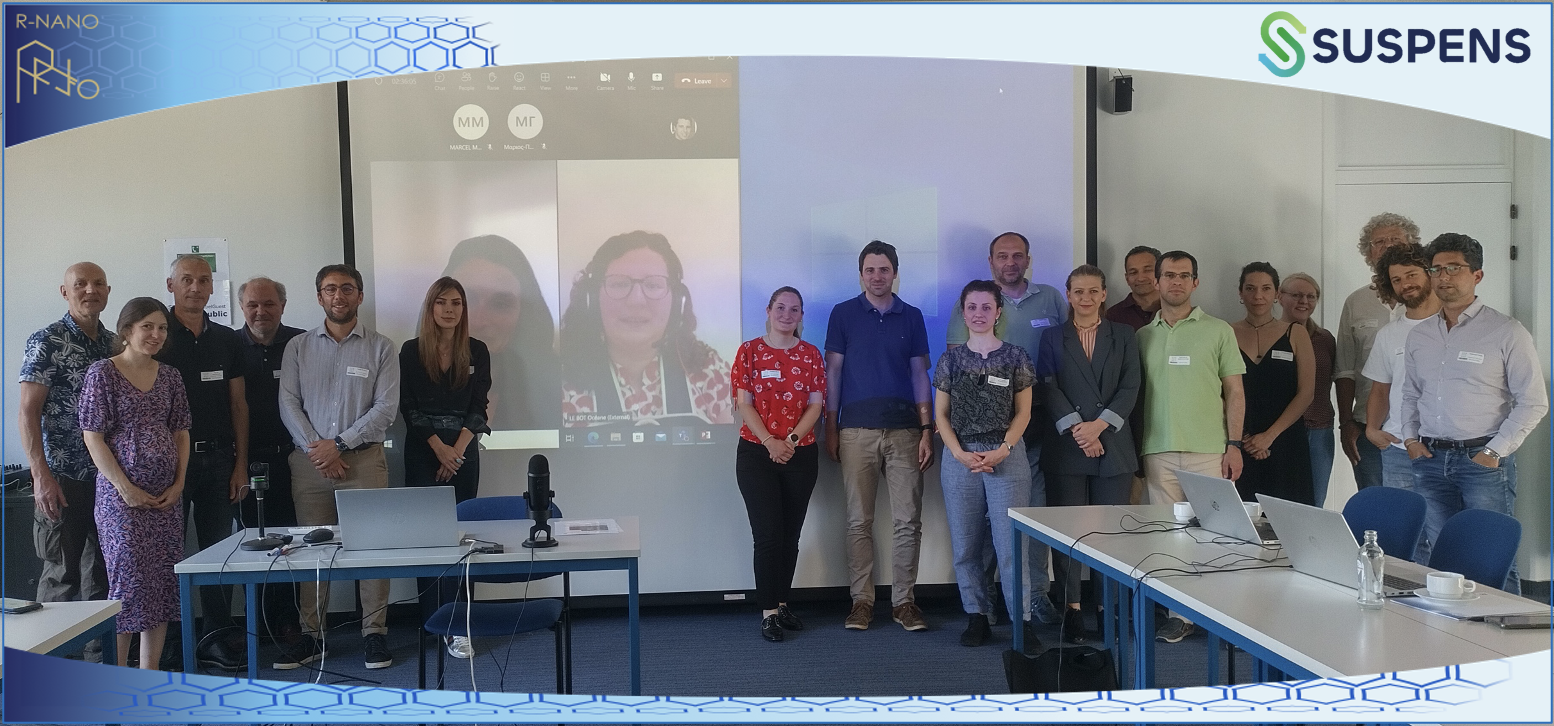 Suspens Project 6M Meeting
Suspens Project reached its first 6M meeting on the 14th and 15th of June in Gent. Hosted by partner Centexbel, representatives from the 13 partners came together and discussed the project's initial achievements towards its goals of reducing the environmental footprint of composite structures for the automotive, leisure boat, and aerospace industries.
R-NanoLab will develop, lignin-based carbon fibres through optimized stabilization and carbonization processes and an innovative and sustainable energy-reduced recycling process, where the produced gases from carbonisation will be valorised to pyrolyse-reinforced composites.